2019 Summer Internship at Innobyte it's closed!We thank you for the interest and maybe we can meet in the 2020 Summer Internship at Innobyte
We are interested to meet and discuss your 3 months internship if you want a career in web development and you are passionate about eCommerce and programming!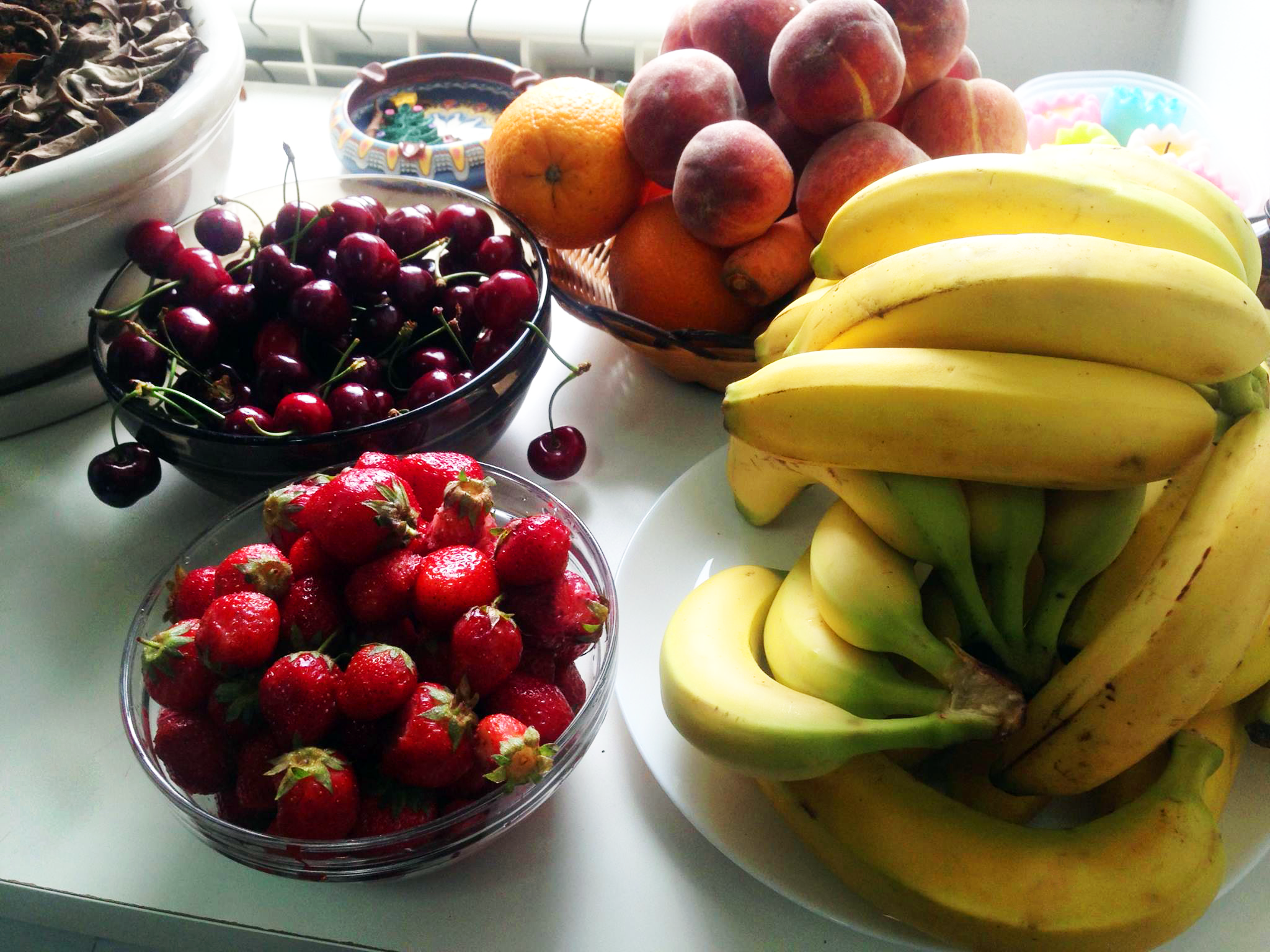 We'll welcome you every morning with fresh coffee and some tasty breakfast with the team,
so we'll start the day upbeat and energetic.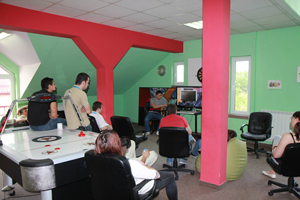 Then we'll take you on an exciting journey into learning how to be a build scalable web and eCommerce solutions, by using the latest technologies. You'll get the opportunity to work on real and challenging projects, and you'll have a dedicated mentor to guide you along the road to becoming a web developer.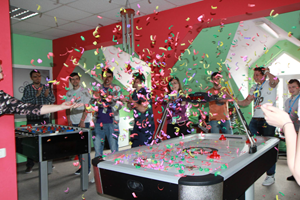 And do not worry much about lonely evenings, either!
Our team is young and loves to party so we would love to have you with us for some drinks,
games and fun.
Take a look at the projects we've developed, of which we are very proud!